Hiring Howesyke holiday home and looking to hire a private chef to come and cook for a dinner party in Bishopsdale?
I'm Shaun, travelling private chef for hire - I can provide private dining at Howesyke. After agreeing a menu for your meal, I shop for the ingredients, bring all of my own kitchen equipment to Bishopsdale, cook the meal, serve, clean up and leave the kitchen spotless - allowing you to relax and enjoy the food and company.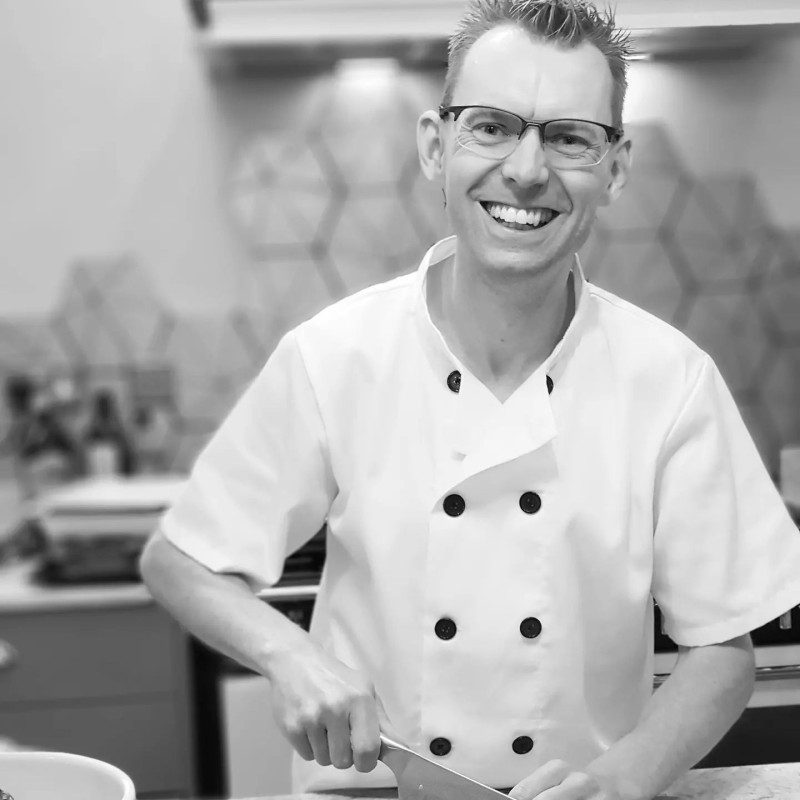 The Cook in the North
Private Chef for Hire at Howesyke
Howesyke is a familiar kitchen for me, having cooked there before. If you're looking for a private chef who will travel to Bishopsdale, have a look at what I do and get in touch. It would be my pleasure.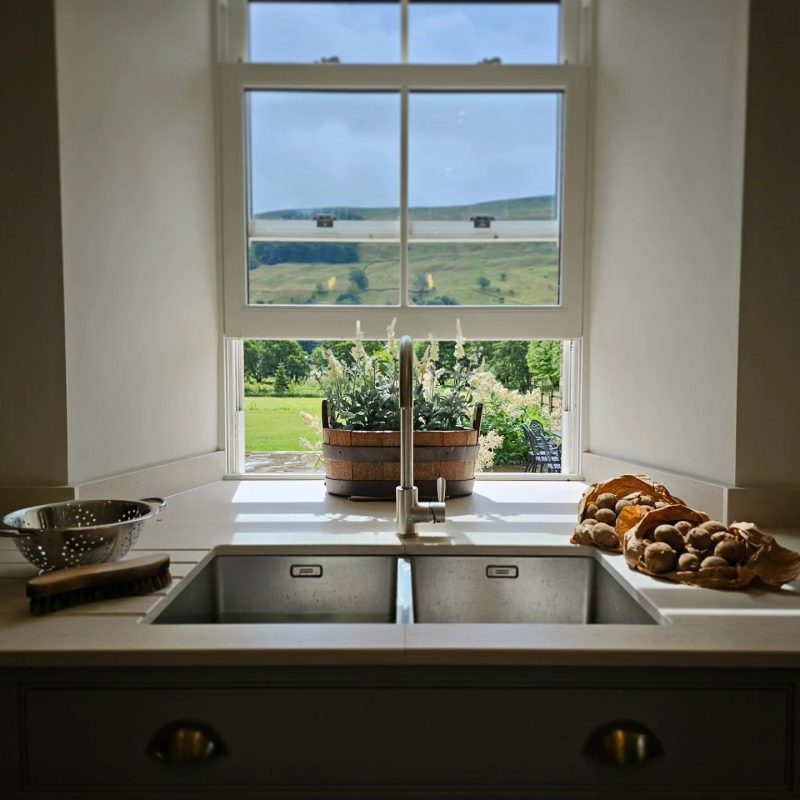 This is the view from the kitchen sink at Howesyke, looking out across Bishopsdale in the Yorkshire Dales National Park. I regularly drive past this holiday cottage on my through this part of North Yorkshire and it's always a pleasure reaching the watershed at the top of the dale and looking out across the landscape.
Cooking at Howesyke and around Bishopsdale
A private restaurant experience
in your home or holiday cottage
We agree a menu and I shop for all ingredents
I cook in your kitchen with my own equipment
I serve the meal to the table and clear away
I wash up, pack up and clean the kitchen
Shaun came in and cooked for a 50th birthday party where one of the party was gluten free and dairy free. We had a beautiful 3 course meal, flavours were delicious and all ingredients were top quality. Shaun was great with all the organisation... he is friendly, diligently works in the background and left a very tidy kitchen. Would highly recommend.

Nicky Bateman
February 2023
Book the Cook
in the North
I charge a set amount to travel to you plus a price per person for the meal. For an estimate, you can get an instant quote
The cost is fully inclusive - it includes the shopping, prep, travel, cooking, service and cleaning up, leaving the kitchen spotless.
A £100 deposit books and secures the date. Half of the remainder is due a fortnight before the meal, with the balance payable on the night, either when I arrive or after the meal.