Hiring Halstead Green Farm holiday home and looking to hire a private chef to come and cook for a dinner party in Hebden Bridge?
I'm Shaun, travelling private chef for hire - I can provide private dining at Halstead Green Farm. After agreeing a menu for your meal, I shop for the ingredients, bring all of my own kitchen equipment to Hebden Bridge, cook the meal, serve, clean up and leave the kitchen spotless - allowing you to relax and enjoy the food and company.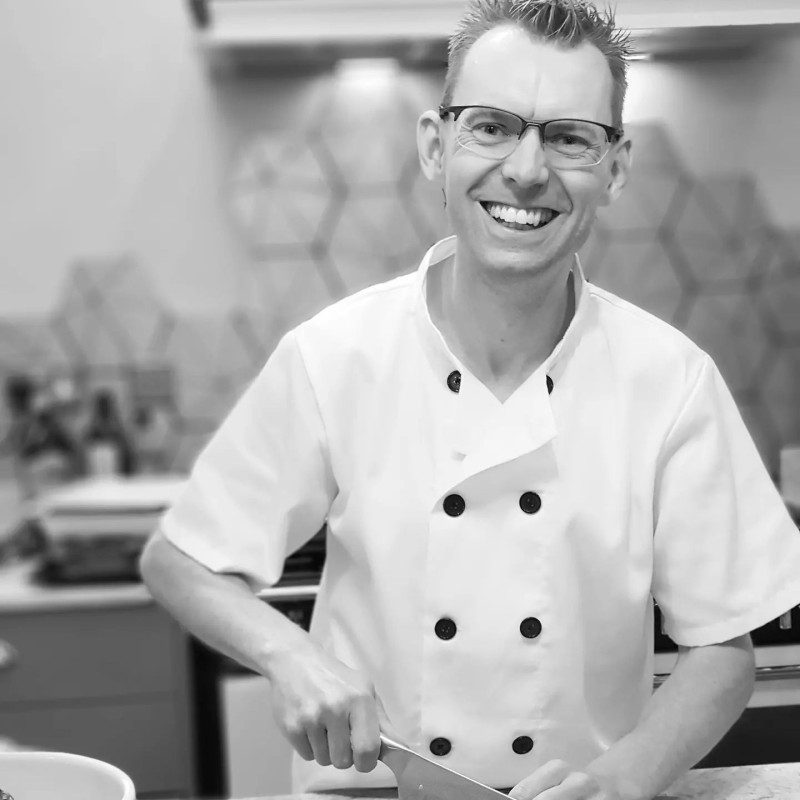 The Cook in the North
Private Chef for Hire at Halstead Green Farm
Halstead Green Farm is a familiar kitchen for me, having cooked there before. If you're looking for a private chef who will travel to Hebden Bridge, have a look at what I do and get in touch. It would be my pleasure.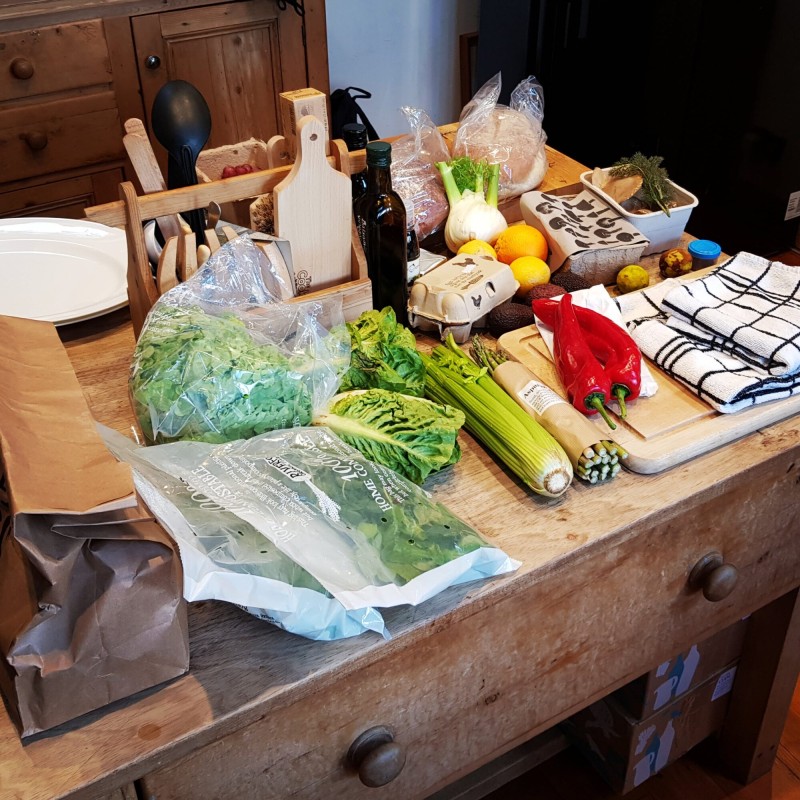 The kitchen table at Halstead Green Farm holiday home, packed full of fresh veg. The last time I cooked here, the most important guest needed an IBS-friendly meal specific to their requirements. It was my pleasure to prepare something that everyone could eat with confidence and thoroughly enjoy.
Cooking at Halstead Green Farm and around Hebden Bridge
A private restaurant experience
in your home or holiday cottage
We agree a menu and I shop for all ingredents
I cook in your kitchen with my own equipment
I serve the meal to the table and clear away
I wash up, pack up and clean the kitchen
Shaun came in and cooked for a 50th birthday party where one of the party was gluten free and dairy free. We had a beautiful 3 course meal, flavours were delicious and all ingredients were top quality. Shaun was great with all the organisation... he is friendly, diligently works in the background and left a very tidy kitchen. Would highly recommend.

Nicky Bateman
February 2023
Book the Cook
in the North
I charge a set amount to travel to you plus a price per person for the meal. For an estimate, you can get an instant quote
The cost is fully inclusive - it includes the shopping, prep, travel, cooking, service and cleaning up, leaving the kitchen spotless.
A £100 deposit books and secures the date. Half of the remainder is due a fortnight before the meal, with the balance payable on the night, either when I arrive or after the meal.