I've lots of bookings around Morecambe Bay over the summer – in Morecambe itself and right around the shoreline across to Grange-over-Sands. I love this part of the world, having spent a part of probably every summer here when I was a kid. We used to camp near Arnside and walk the lanes picking blackberries and damsons, explore the woods and fairy steps and trog up and down the shoreline watching the tide ebb and flow over the quicksand. Plus each summer I'd get to come back for the annual Boys' Brigade holiday when we stayed at a scout camp near Caton and usually ended up at Frontierland repeatedly riding the Texas Tornado rollercoaster in carriages that were facing backwards!
It may be a bit muddy and fifty-plus winding, hilly miles away, but for the Yorkshire towns in this part of the Pennines, Morecambe Bay has historically been our local seaside (at one point Morecambe was known as Bradford-on-Sea). A lot of its streets and hotels are named after places near Skipton and the Yorkshire Dales.
As a travelling private chef it's always a pleasure meeting and cooking for people right across the North of England… but when I'm asked to head down from the hills to this little corner of Lancashire and Cumbria, looking across the water to the mountains of the Lake District, it's even more so. I'm looking forward to cooking in those coastal kitchens this summer!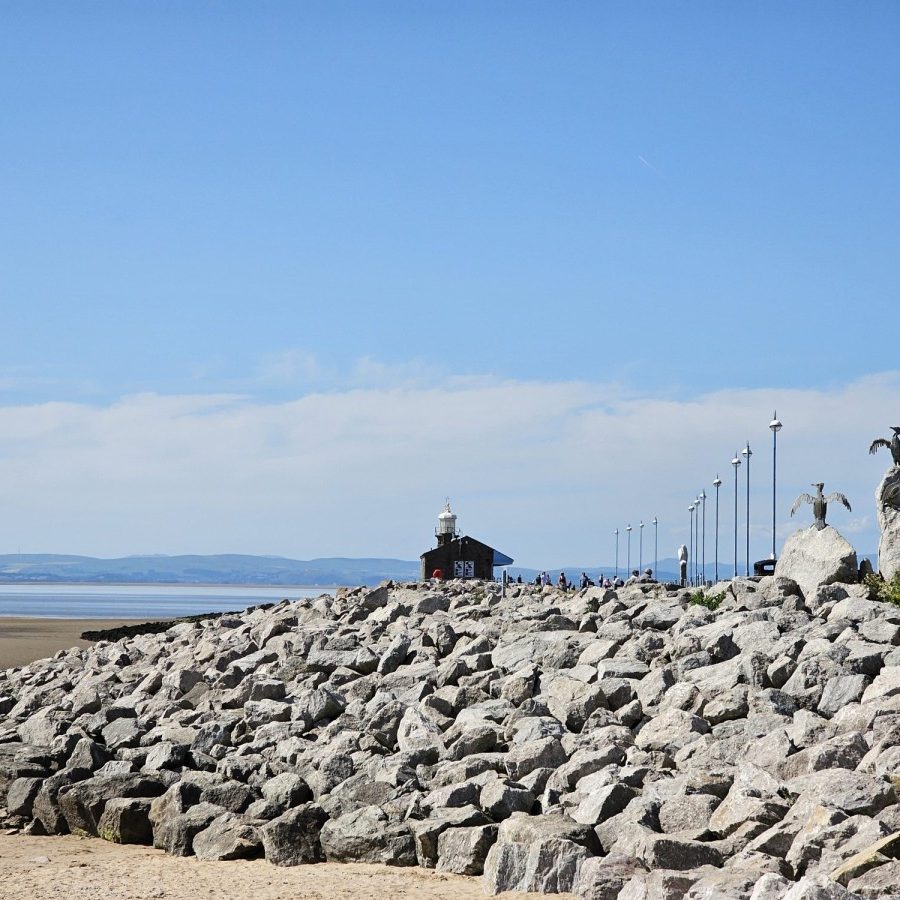 Private chef for hire in the North of England