Inviting someone into your family gathering, special birthday, friends' celebration, wedding preparation or private party to cook is a big step and relies on a huge amount of trust. You want to be sure the private chef you're hiring fits your values, really cares about making your event special, provides service with a smile and is resilient and flexible enough to cope with whatever happens – both in the kitchen and the wider celebration. This is someone who's going to be with you for many hours and interact with everyone.
It's never easy to write about yourself but you can read a bit about me on my website and get a feel for my values and who I am. There are also lots of five star reviews on there, from people who have hired me to cook for various reasons in Lancashire, Yorkshire and Cumbria – in their homes or holiday cottages they've hired.
Every kitchen is different. Every meal is different. Every group is different. But what's always humbling is the trust people place in me to come and deliver such a key part of their time together. A shared meal is good food – and the best food of all is cooked by someone else, because it leaves you to relax and enjoy the company as well as the taste. It's my pleasure.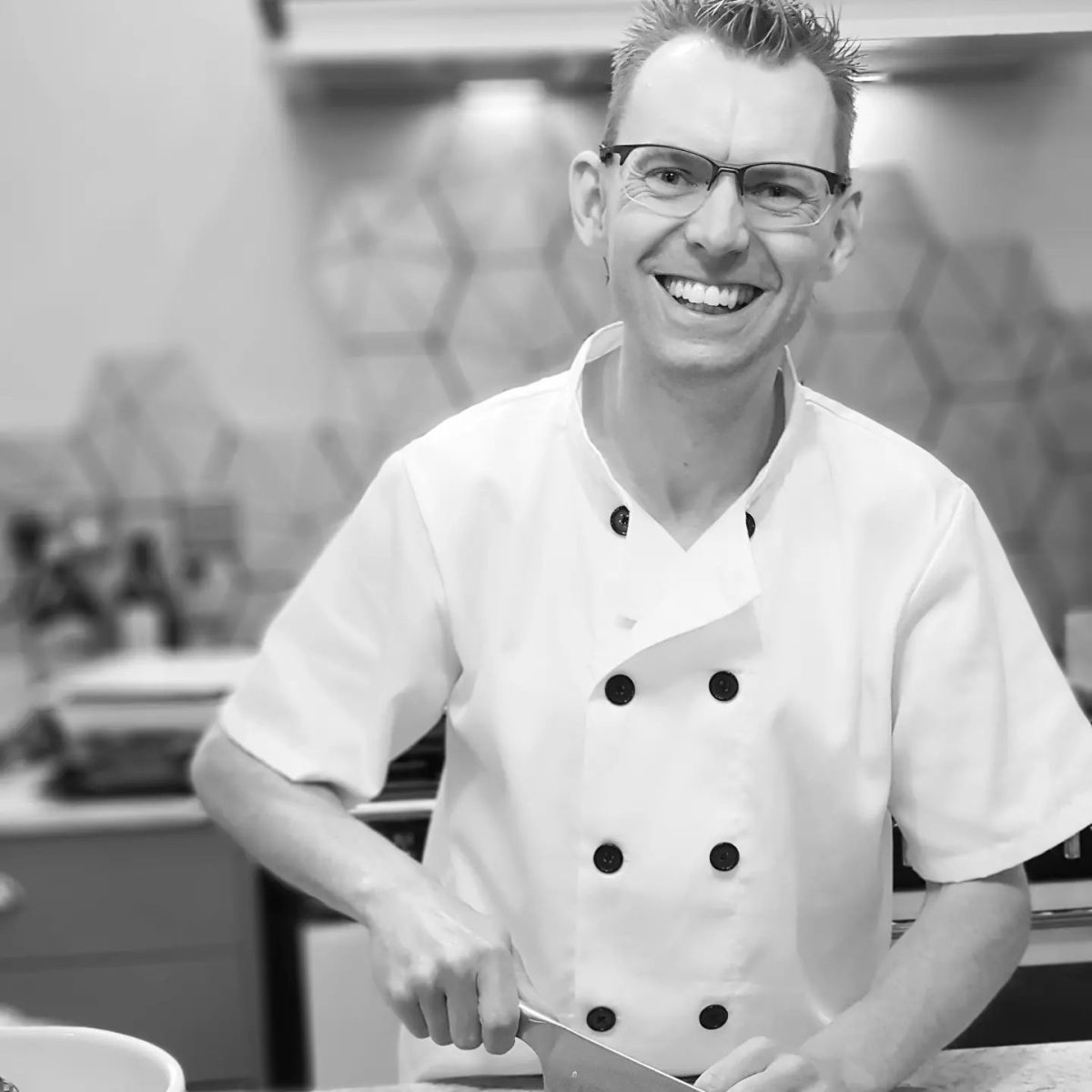 Private chef for hire in the North of England