Coming next week: organic, aromatic Natyra apples, a new apple variety specifically developed for organic orchards. They're a joy to eat – very aromatic, with a complex, sweet-sour flavour, a fantastic crunch, and lots of juice. Their bright, shiny red skin looks handsome on your plate, too. Grown by Paul Ward on Mole End Farm in Cranbrook, Kent and brought North in my weekly @riverford organic farmers delivery.
Paul has become a real expert; his organic apples were the first to ever win the prestigious 'Tastiest Apple' award at the National Fruit Show.
For a party of vegetarian diners next week, these apples are being roasted with sage and butternut squash and paired with mustard-dressed shredded spring greens. Light, tasty spring-is-in-the-air food! Looking forward to it.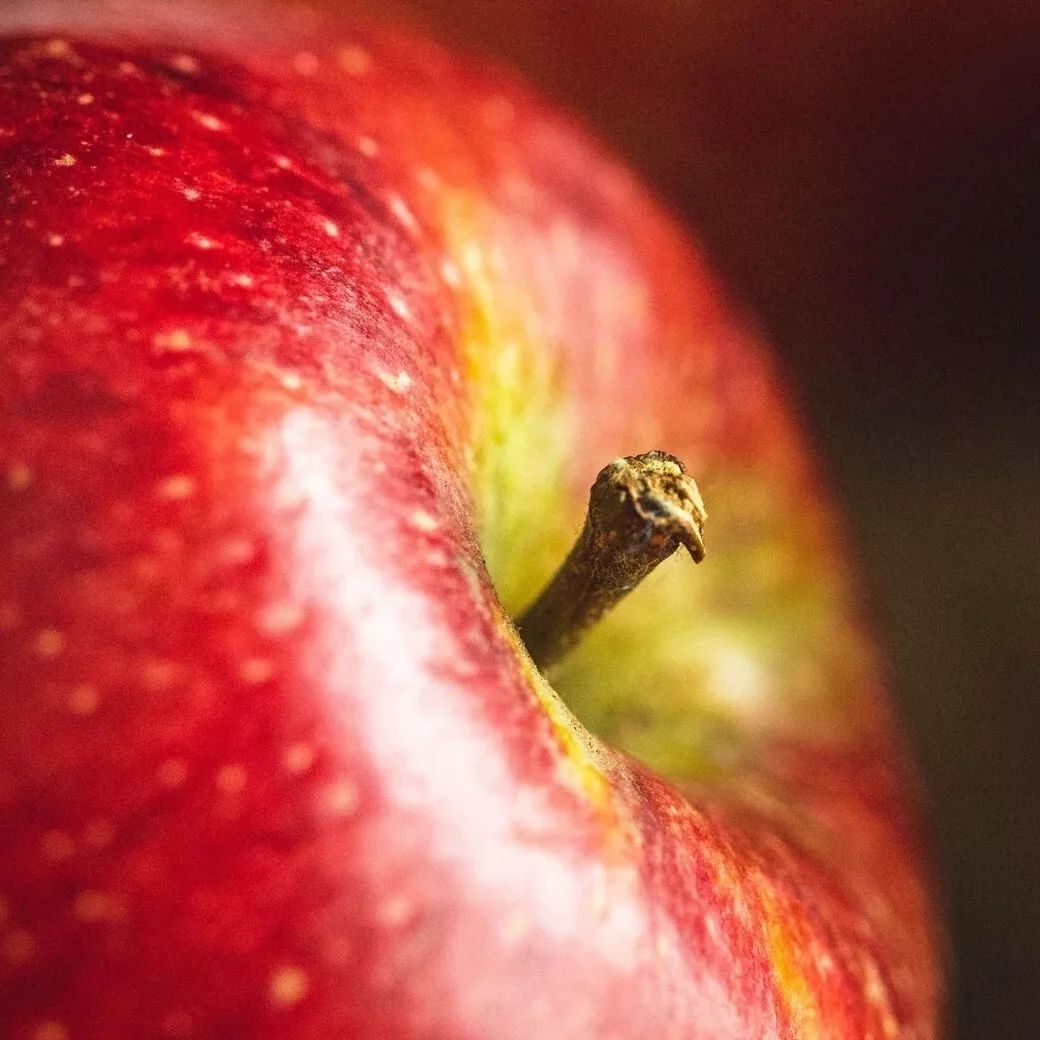 Private chef for hire in the North of England