A gleaming kitchen after cooking @catchthebreezeretreats's Oughtershaw Hall in Upper Wharfedale, Yorkshire Dales.
A freshly prepared three course meal for a party of ten:
• fresh locally baked bread and olives
• pan-fried chilli and garlic king prawns
• chicken and chorizo roasted veg with crispy triplo potato chips
• rhubarb and vanilla crumble with clotted cream ice cream
…and a kitchen left spotless and sparkling. What a fabulous holiday home and lovely guests – a pleasure to cook for.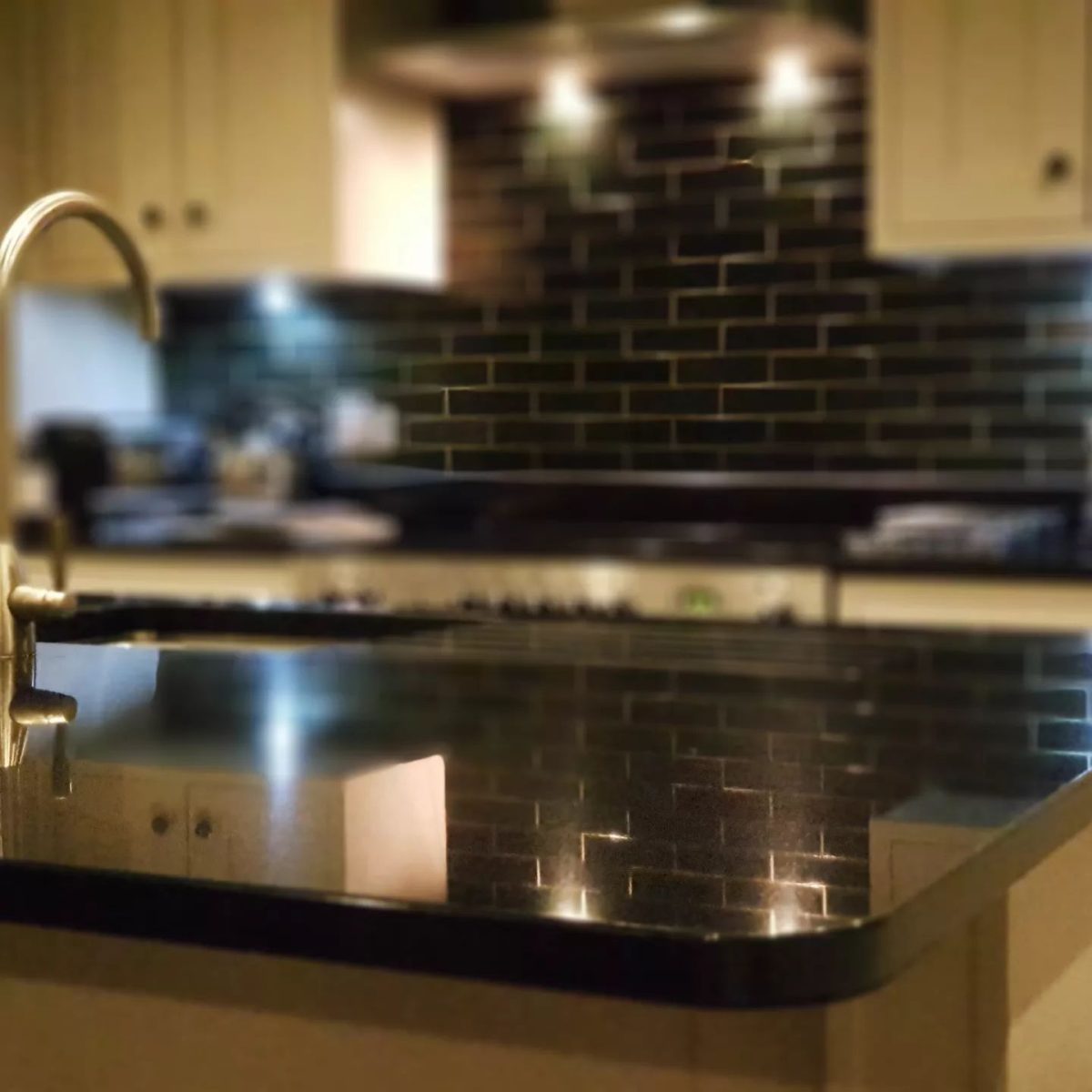 Private chef for hire in the North of England