Traditional desserts.
Nostalgia included.
At primary school in the 90s, jam roly poly like this was a staple pudding (on an endless rotation also featuring sponge cake and custard, chocolate cake with mint custard or semolina with jam. The ultimate treat – because it came frozen in a tub (therefore very rare and strictly rationed) – was raspberry ripple mousse, but really it wasn't a patch on what was baked fresh.
30 years later, most of my kids' classmates apparently don't even know what a jam roly poly is (I'm assured they've now been educated and demands are making their way to the school council!).
I know school dinners were a mixed blessing for some (I loved them, especially since in our small school we got seconds, thirds, fourths and sometimes fifths until all the food cooked that day had been eaten!) but these old-fashioned hot puddings are often just the thing to top off a meal.
Seasonal fruit crumble
Jam roly poly
Syrup sponge cake
Treacle parkin
All also available gluten and dairy free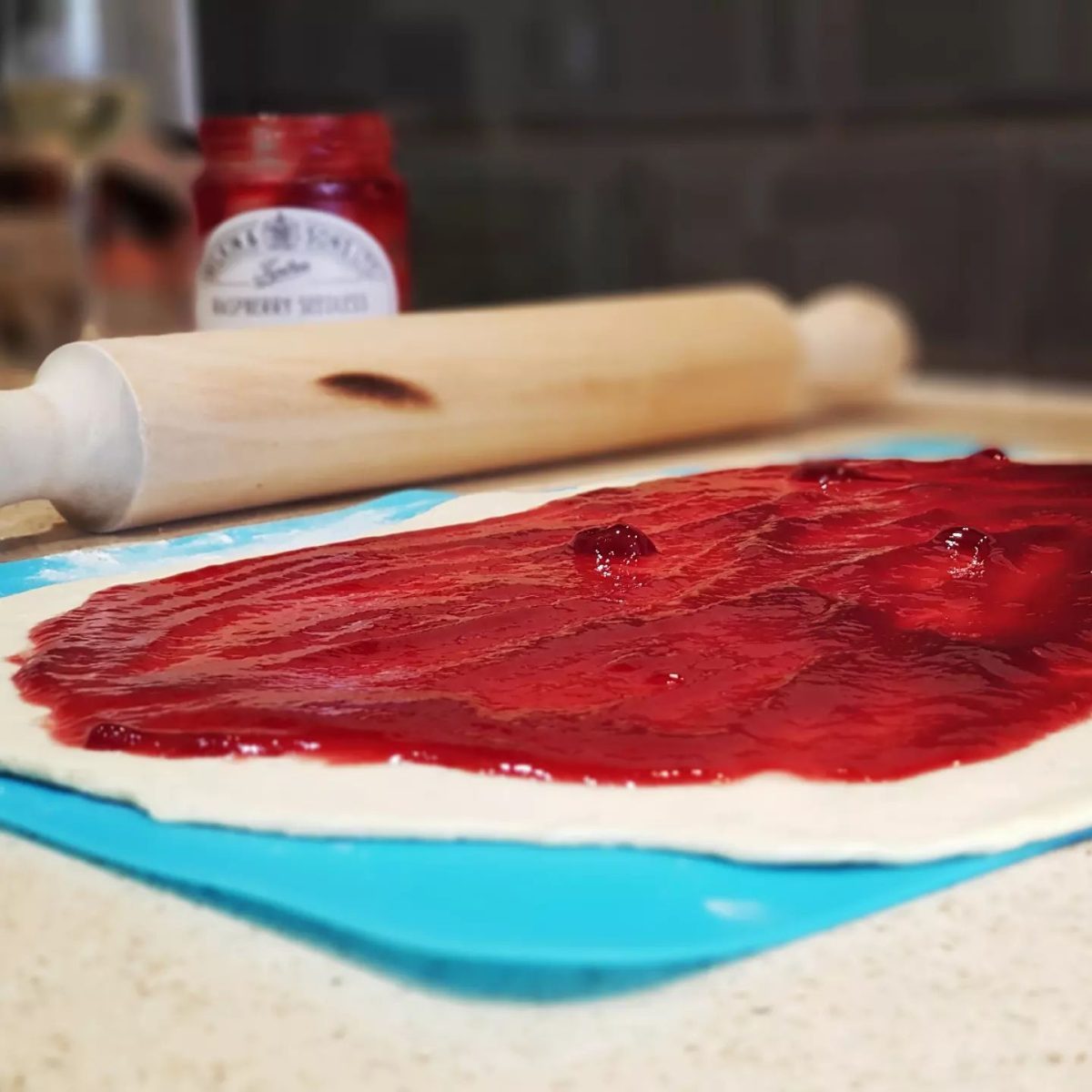 Private chef for hire in the North of England