Cooked for two sisters and their lovely families last night, who'd headed up to the Yorkshire Dales to celebrate a special birthday together. A delicious, hearty family meal of Northern proportions – everybody was stuffed and very happy:
Garlic and salt king prawns on crispy lettuce leaves with sweet chilli dip, served with balsamic glazed seasonal leaves and artisan white bloomer loaf.
Local Wharfedale lamb, slow roasted with rosemary, garlic and red wine on a bed of carrots and parsnips. Served with large Yorkshire puddings, roast potatoes, sautéed leeks, roasted onions, peas, purple sprouting broccoli and a thick port gravy.
Freshly baked sticky toffee pudding, served with cream or ice cream.
All cooked fresh, served to the table and with wine and good conversation. A thoroughly nice evening and group of people.
Cooked at @langley_holidays Skyfell holiday cottage on the shores of Grimwith Reservoir, between Grassington and Pateley Bridge.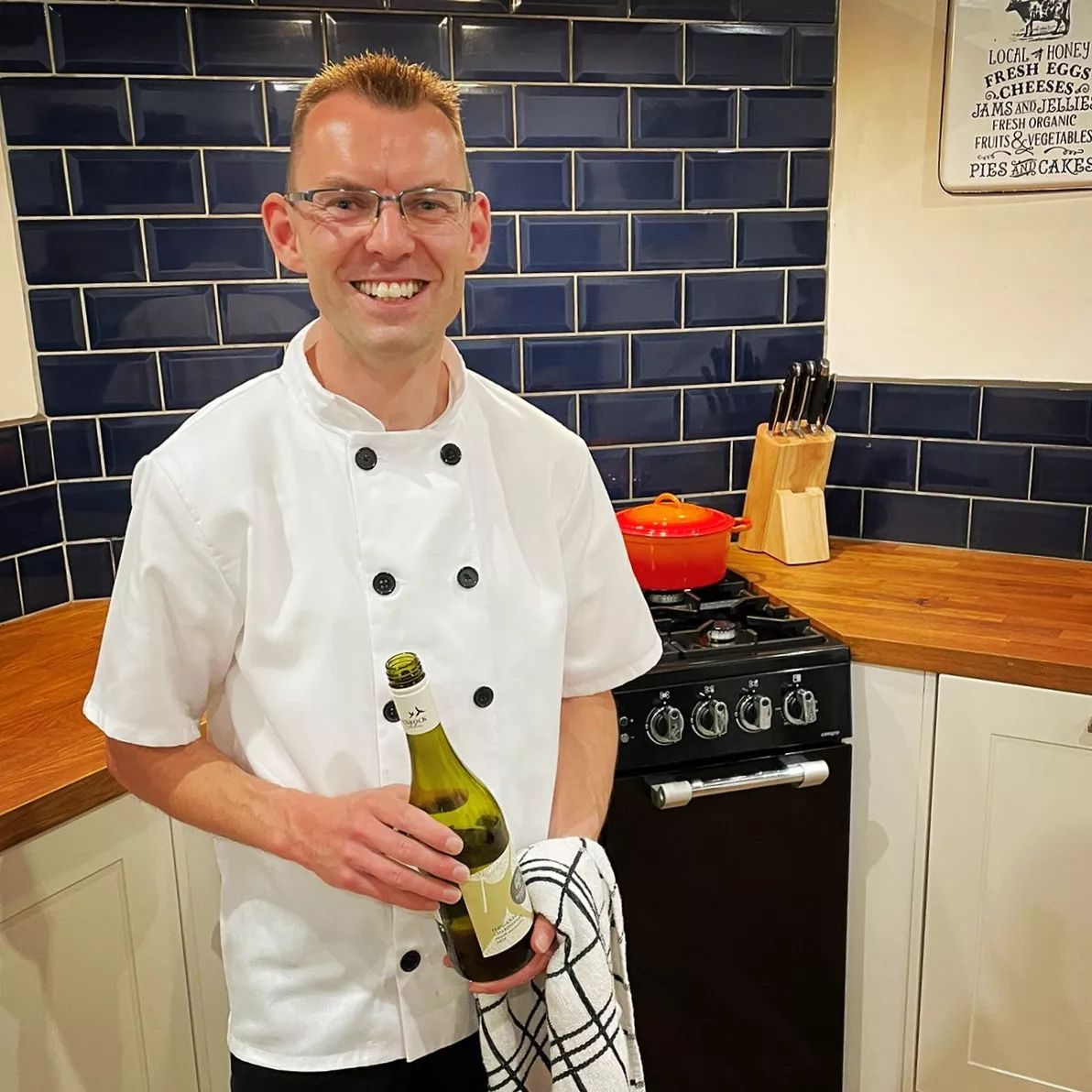 Private chef for hire in the North of England