The secret to my oat flour pancakes? A teaspoon each of potato flour and cornflour in the batter helps bind the mixture the same as wheat would.
@oatofresh oat milk, made locally in and delivered via @dalesdairies by our milkman, works brilliantly for pancake batters and it has a beautiful creamy texture. It's not certified gluten free so you might need to use another brand if you're
@shiptonmill oat flour is the best I've used, as it's the finest ground, with no bits.
I cook over a thousand dairy free and wheat free meals every year, so if you're looking for someone to cook you a meal you can trust – and thoroughly enjoy – give me a shout.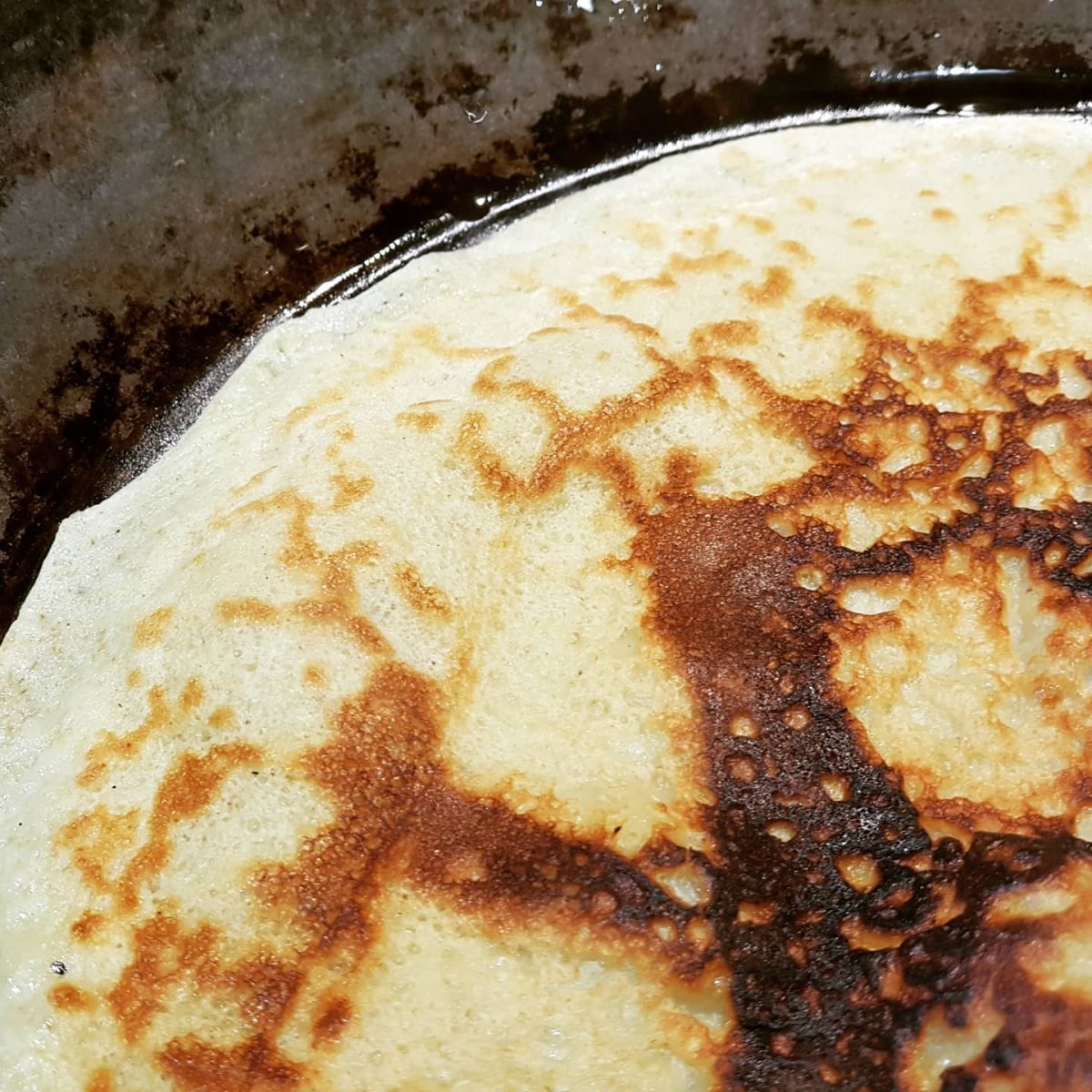 Private chef for hire in the North of England